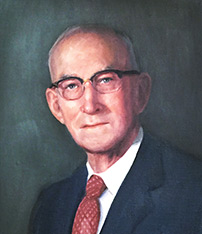 The Glaser Foundation was founded by Paul F. Glaser in 1952. Since its inception, the Foundation has contributed to programs providing services to children, the elderly, the disabled, and to agencies involved in education, community services, medical services, medical research, and the arts. The Foundation efforts are focused in King County and the immediately adjoining areas.
Education/vocational training
Health related issues
Services to the elderly
Services to children with disabilities
Services to children from disadvantaged backgrounds
Services to at-risk youth
Our grants range from $500 to $50,000. All applicants must be a 501(c)(3) Public Charity in good standing with the IRS.